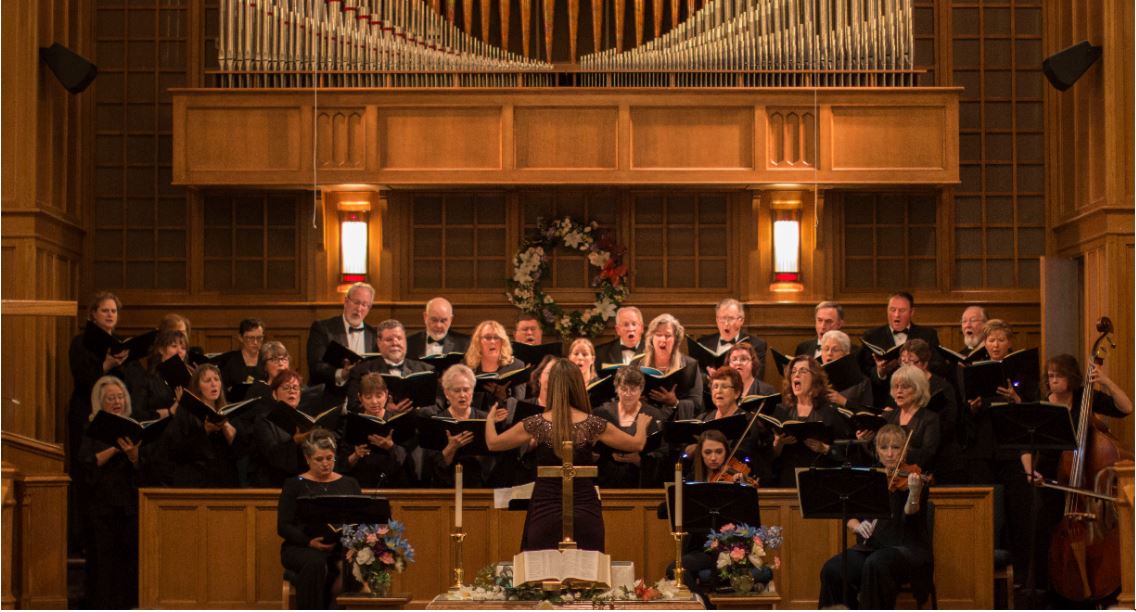 The Cheyenne Capital Chorale is a non-auditioned, community choir based in Cheyenne, Wyoming. Going into our 69th year, the choir has been sharing choral music with the Cheyenne community. Performing a repertoire that often features contemporary American composers, sacred pieces, and classical works.
Board Meeting
Monday, August 26th 6:30-8:00 at the Laramie County Library in the Windflower Room. All members invited!
Return to Rehearsal
First rehearsal back on Tuesday, August 27th 7-9 at FUMC. Please plan on arriving early for sign up and music distribution. Auditions for the "Singers" group with be held Tuesday, September 10th at 6pm before our regular rehearsal.
https://youtu.be/VHJkNWTY7No
            Cheyenne Capital Chorale Anne Schatz, Director Linda Pechulis, President Michele Jensen, Vice President Heather Bugg, Secretary Larry White, Treasurer Brian Greene, Librarian Dyan Christiansen, Member-at-Large Danielle Jensen-Ryan, Member-at-Large...